Call SERVPRO of Metrocrest for your Fast and Efficient Water Damage Cleanup
11/8/2019 (Permalink)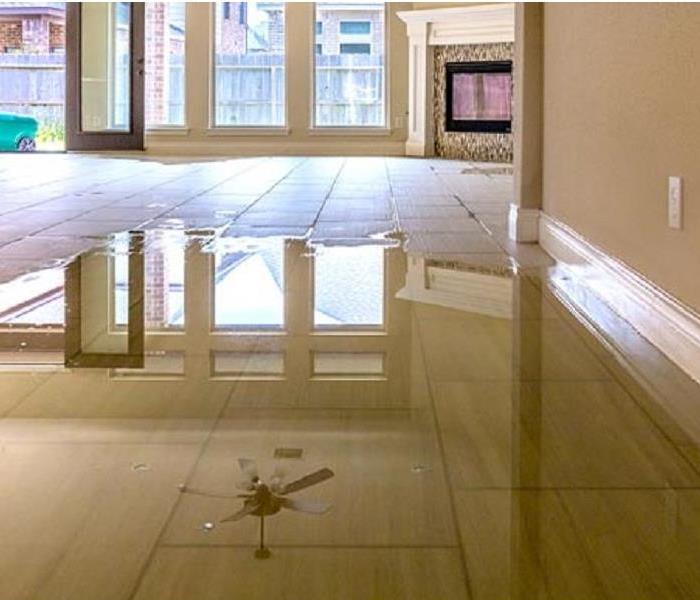 If your home suffers from a water damage, call the professionals that care, call SERVPRO of Metrocrest (972) 233-8400.
Water can forge through concrete and other solid materials; leaving drywall, insulation, and untreated lumber used during the construction of your home at its mercy, posing a severe problem that you simply cannot afford to ignore.

Never hesitate to seek out professional assistance when dealing with a water damage in your home. Contact expertly trained water damage restoration specialists like SERVPRO of Metrocrest as soon as possible. The longer you wait, the more damage that develops and the harder it is to perform the services you deserve.

SERVPRO of Metrocrest provides you with access to vast resources, experienced technicians, and valuable services designed to adapt to your unique situation. Our technicians can locate, and repair problems found on your property, even those residing in hard to reach places such as your walls, attic, or crawlspaces.

SERVPRO of Metrocrest technicians perform these services as quickly and efficiently as possible, making every effort to restore your home "Like it never even happened". Our 24-hour emergency services ensure a quick response and easy access to advanced restoration and cleaning equipment that makes your restoration easier.

Whether you have a roof leak, broken appliance, or plumbing issues, SERVPRO of Metrocrest can help. We have water extractors of all sizes, along with cleaning, drying, and deodorization technicians that use various techniques to get the job done right. On top of everything else, we manage your entire restoration process from beginning to end and work hard to provide you with a stress-free restoration experience.

Call SERVPRO of Metrocrest for all your water damage restoration needs (972) 233-8400.